Tecfen Medical brand ear putty is designed to help protect the user's ears against damaging noise levels, prevent water retention in the ear canal, and remove excessive ear-wax buildup.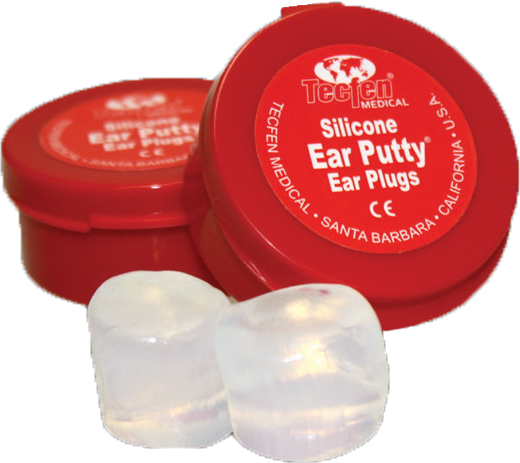 – Pliable and moldable
– Silicone, a hypoallergenic and water repelling polymer
– Easily inserted or removed with no clean up or residue
– Two plugs per plastic container
Ear putty is sold in different quantities and configurations. Please inquire for pricing or more information.
By admin | 3 Oct 2013 |
Blog