Dear Tecfen Customers and Friends,
As AAO approaches, we are looking forward to seeing everybody in Chicago
We are now taking orders for our products to be delivered at AAO. We can ship them to your hotel or you can pick them up from our Booth No. 4550.
Please click here to view our full range of ophthalmic products available for order.
**We are offering show discounts for pre-orders**
As always, our range includes Ophthalmic Surgical:
Ophthalmic Knives
Microkeratome Blades
Trephines
PVA Spears
As as as our full line of Post-Surgical:
Post-Cataract/Refractive Sunglasses
Eye Shields and Goggles
Post-Cataract/Refractive Kits
If you are attending the conference and would like to place an order, please contact us as soon as possible so we can arrange the details.
We wish you safe travels and look forward to seeing you there!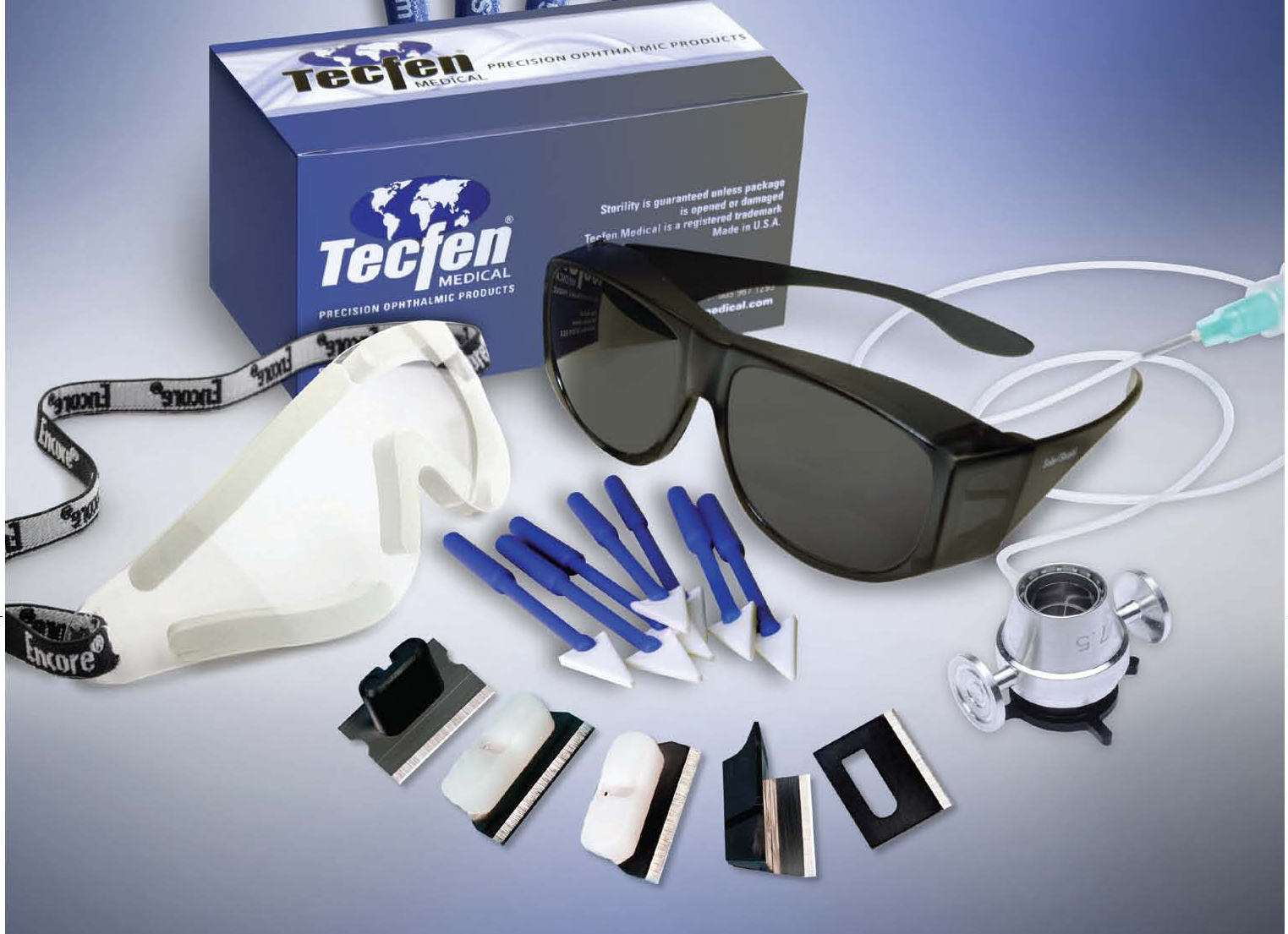 By admin | 9 Sep 2016 |
Blog