Have you tried our PVA and Cellulose Products yet? If not, please contact us for free samples.
All of our PVA and Cellulose products are made 100% in the USA with the highest quality materials and precision. This includes our:
PVA Spears
Cellulose Spears
Instrument Wipes
Corneal Light Shields
Eye Drains
Our PVA Spears are some of the cleanest and most absorbent in the market. Try them for yourself!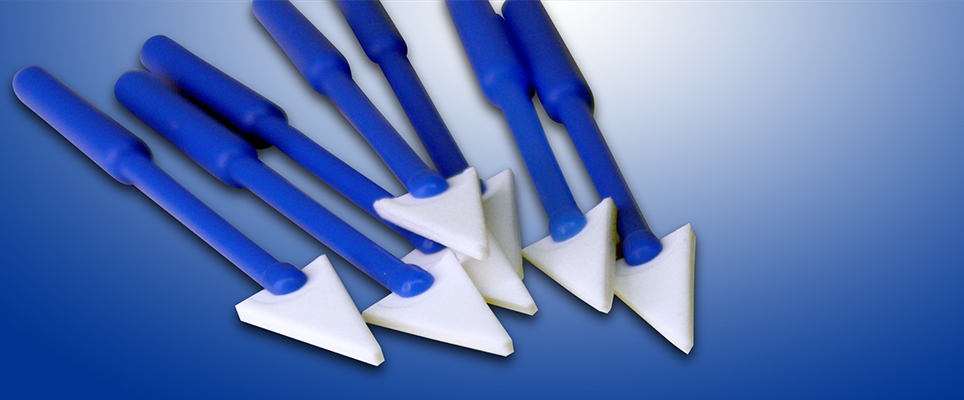 By admin | 26 Aug 2016 |
Blog